Who are we ...

We are a team of educational professionals who strive to create a learner focused provision, offering a wide range of work-based & vocational courses. Operating across England we offer a range of training programs such as Apprenticeships, BTEC's, NVQ's and Work Based Diploma's in:
·
Martial Arts


·

Exercise & Fitness

·
Adventure Sport


·

Outdoor Activities

·
Sport & Coaching
·

Nutrition

·
Equine and Horse Care
·

Healthy Living



What we do ...
We reach out and transform the lives of young people, families and communities by providing FREE training and employment opportunities to youngsters and adults by working with a range of organisations such as:


Gym's and Leisure centres
Martial Art Academy's
Outdoor Activity centres
Community Sport Trusts
Social inclusion programs
Police & the Princes Trust
Riding for the Disabled Groups
Riding Schools
Trekking Centres
Racing Yards
Stud Farms
We also...
Work with employers to provide comprehensive and tailor made training solutions to up-skill workforces, in turn, increasing productivity and profitability providing companies with a competitive edge over their rivals.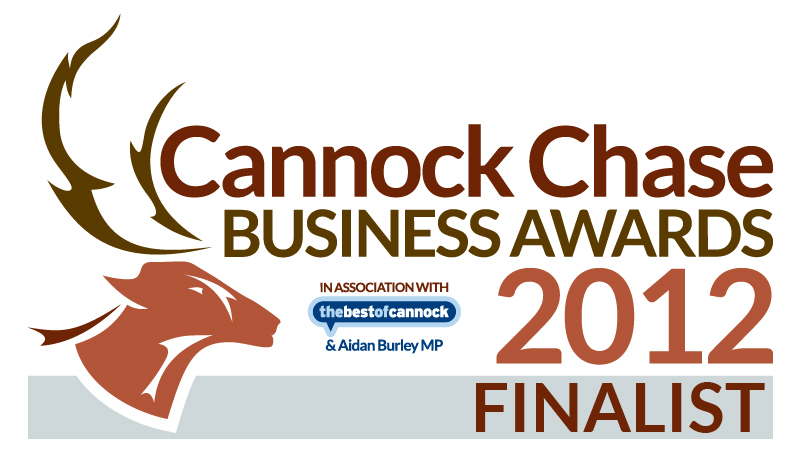 Regulatory Bodies....
We go through a rigorous assessment procedure for our staff and courses to ensure you receive the best training possible. We are regulated and inspected by Edexcel, 1st4sport, City & Guilds, the British Horse Society, Ofsted and our partners.

Most of our staff are External Verifiers, Examiners and Moderators. This means that they go out and inspect other training providers, schools and colleges to ensure that they are delivering an excellent standard of delivery and assessment. Therefore, you can be sure that our quality standards are superlative.

Our employers and learners also agree, and in July 2012 we were nominated us for a Chase Business Award. With fierce competition from over 90 other companies, we were delighted and honoured to bring home an award for 'People Development'.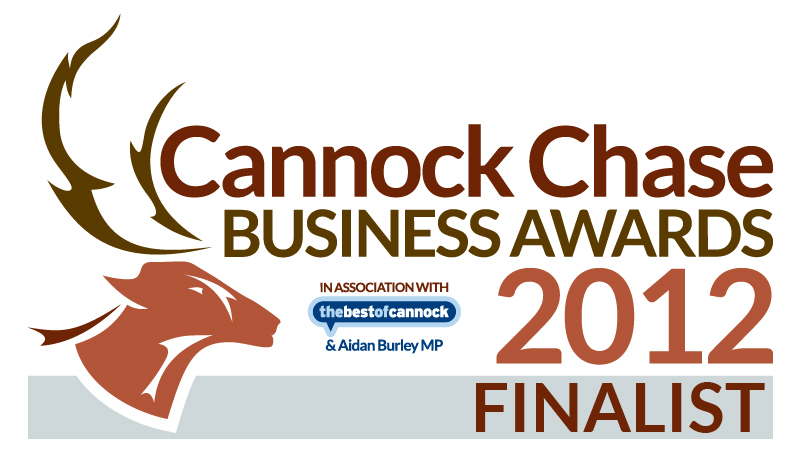 Click here to read Feburary 2011 Inspection Report
Click here to read March 2011 Audit Inspection Report


OFFICIAL Sports Makers.....


We are delighted to announce that staff at 1st2 Achieve Training have been officially recognised as London 2012 Sports Makers- carrying the Olympic Legacy into 2013 and beyond. To recognise our dedication to promoting sports participation and voluntary work, we received a special thank you message from Steve Parry, Olympic Champion.To view our message, please see our News section..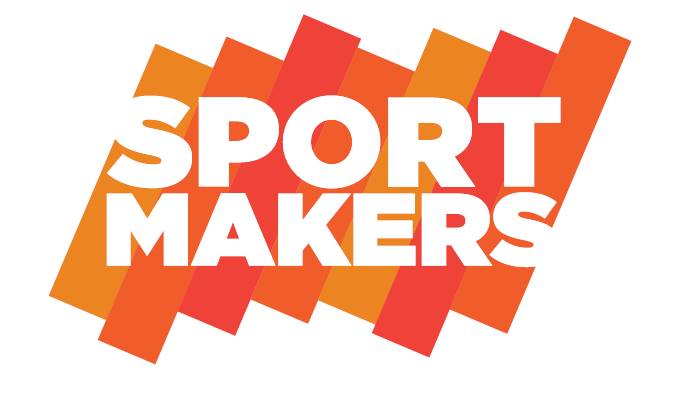 1st2 Achieve support the charity Riding for the Disabled Association (RDA).

To support the RDA more effectively, we created an Equine department. All

equine staff are actively and regularly involved with the RDA either as riding instructors or volunteers. We regulary help out on the

RDA stand at national equine events such as Horse of the Year Show, and assist with demonstrations at events such as Blenheim Horse Trials. We also; fund-raise, help to run the RDA National Championships, actively promote the RDA through word of mouth, and encourage our learners to volunteer at their local RDA group. We have been the driving force for the creation of two new RDA groups in the Midlands.

In addition, we are proud to support three

disabled riders who are promising

Paralympic

riders: Lydia

Aucott

aged 14 and her horse Milo, from

the Tetenhall

RDA group (Wolverhampton). Ruth

MacCarthy

, an award winning dressage rider who has been selected for the WORLD CLASS squad with her horse

Conquestadore

, also from the

Tetenhall

group. From the Stafford RDA group Olivia Wilson, aged 14

and her horse

Blu.

If anyone would like to help these exceptional riders, please contact Georgia on 07790196247. We are always looking for sponsors and are currently in need of a horse box.
Our reputation......

Our recent inspections and External Verification reports have branded us:
"impressive"

"first class"

"very supportive"

"excellent performance and practice"

"100% success rate"
(Edexcel, BHS/EQL, 1st4Sport)


For our work in the Equine industry and commitment to Horse Welfare, we are endorsed and supported by top International eventer
Oliver Townend and 'Intelligent Horsemanship' owner and Monty Roberts UK partner Kelly Marks, and Heather Moffett from Enlightened Equitation.


We are also pleased to be supported by ITV's The Apprentice star and successful business woman
Ruth Badger, MP Aidan Burley
and the international actor
Antony Head
(most recently starred in Buffy the Vampire Slayer, BBC's Merlin, the film The Iron Lady).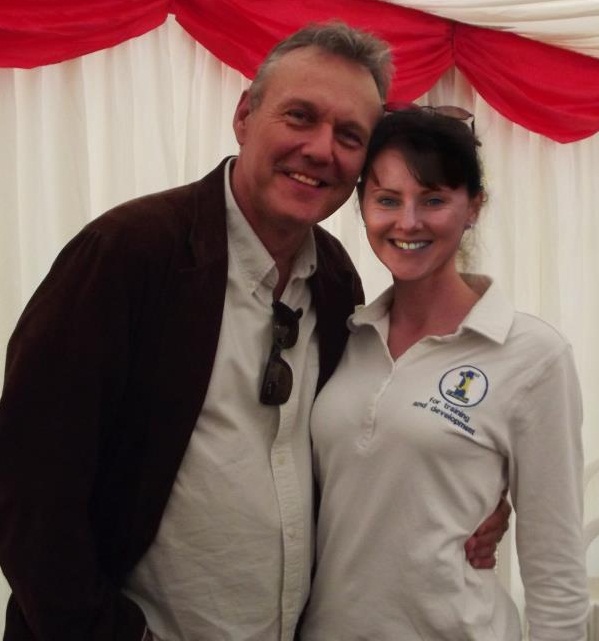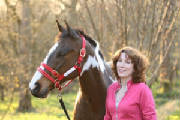 Kelly Marks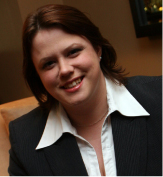 Ruth Badger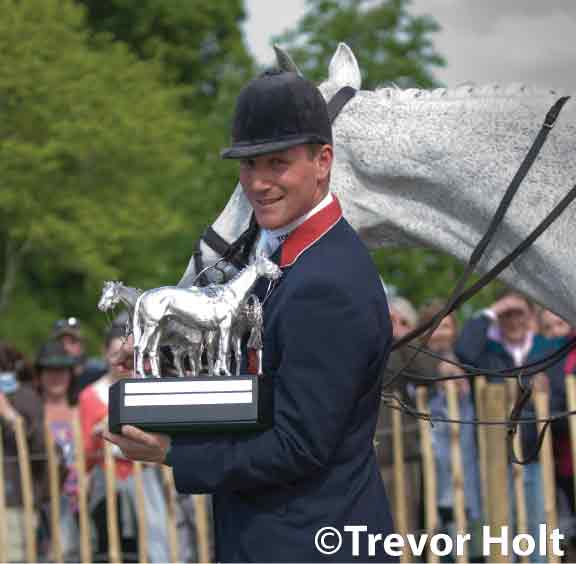 Oliver Townend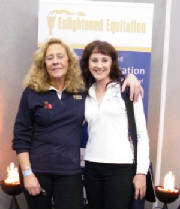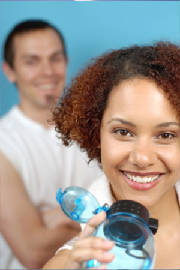 In most cases our programs are funded by the government, and so our training is
FREE