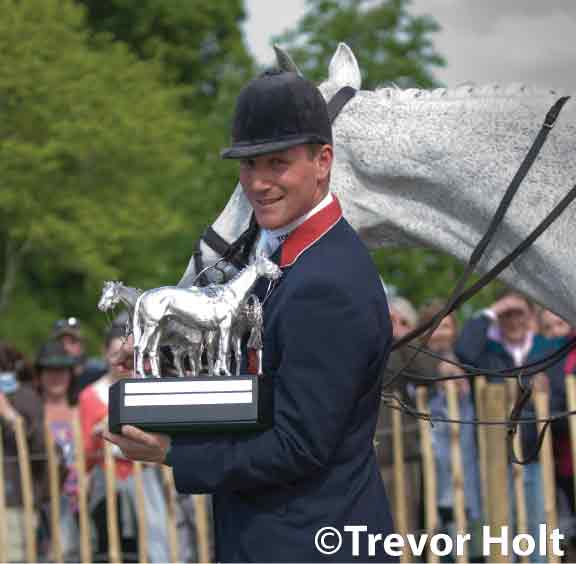 OLIVER TOWNEND Top International Eventer: We are delighted that Oliver is supporting the work that we do:"1st2 Achieve are working hard to offer youngsters training and employment opportunities across the UK. They have secured funding to deliver a range of equine qualifications such as Apprenticeships and Work based Diplomas in Horse Care. They now need employers and organisations to come forward to offer work placements. Offering placements to young people is socially responsible, rewarding, and a cost effective way to staff and run your business. All training and assessment is 'hands on' in the workplace and will not affect the running of your business. It is reassuring to know that 1st2 Achieve training have been classified as "first class" and "impressive" by external inspectors. So please, give our youngsters the opportunity to train, learn new skills, get qualified and into employment!"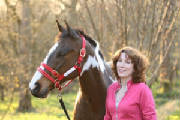 KELLY MARKS Intelligent Horsemanship: We are delighted that Kelly is supporting the work that we do: "I am supporting 1st2 Achieve because of the work that they are doing to ensure horse welfare across the UK by offering free Level 2 Diplomas and Apprenticeships in Horse Care. 1st2 Achieve are also actively involved in supporting the charity Riding for the Disabled by raising awareness, volunteering and financial contributions; all to ensure that the RDA can continue their work across the UK."





Approved British Horse Society Training Provider. Our staff are also committee members, Press Officers and volunteers.







1st2Achieve actively support the charity Riding for the Disabled Association. We are involved with running an RDA group, volunteering, raising awareness and financial contributions.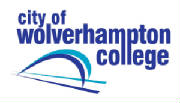 Proud to be partners with the City of Wolverhampton College.